As the finest girl in the village, Astrid has always had many admirers who were ready to do anything to get a whiff of her tempting pussy. No wonder that even after the blondie hottie got married, men kept on propositioning cartoon sex to her all the time. Having tried it once, dirty Astrid embraced cheating as her new rule 34 kink.
Cheating turns me on so much! My pussy is leaking like a waterfall… Come on, fuck me hard, make me your bitch while hubby is away.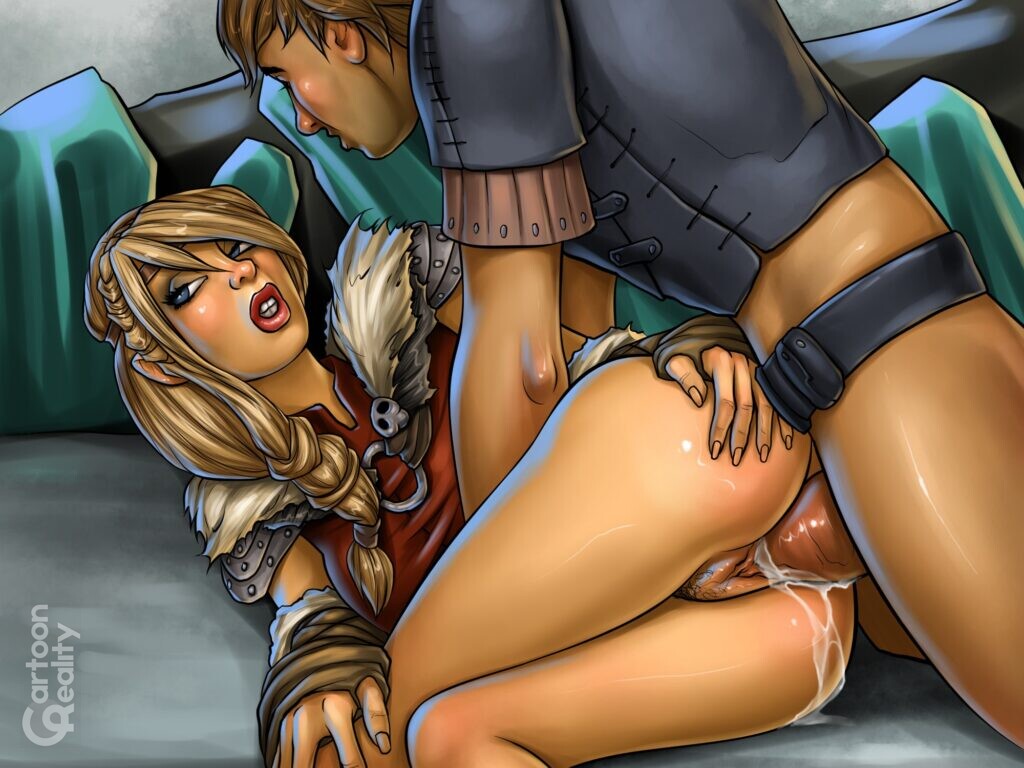 Now big-breasted Astrid is addicted to the thrill of cheating – and the variety of mighty Viking cocks. As soon as her hubby steps outside, the cheeky slut gets naked, invites one of her big-dicked lovers, and gets down to business. The sloppy, steamy sex on the side is what she lives for.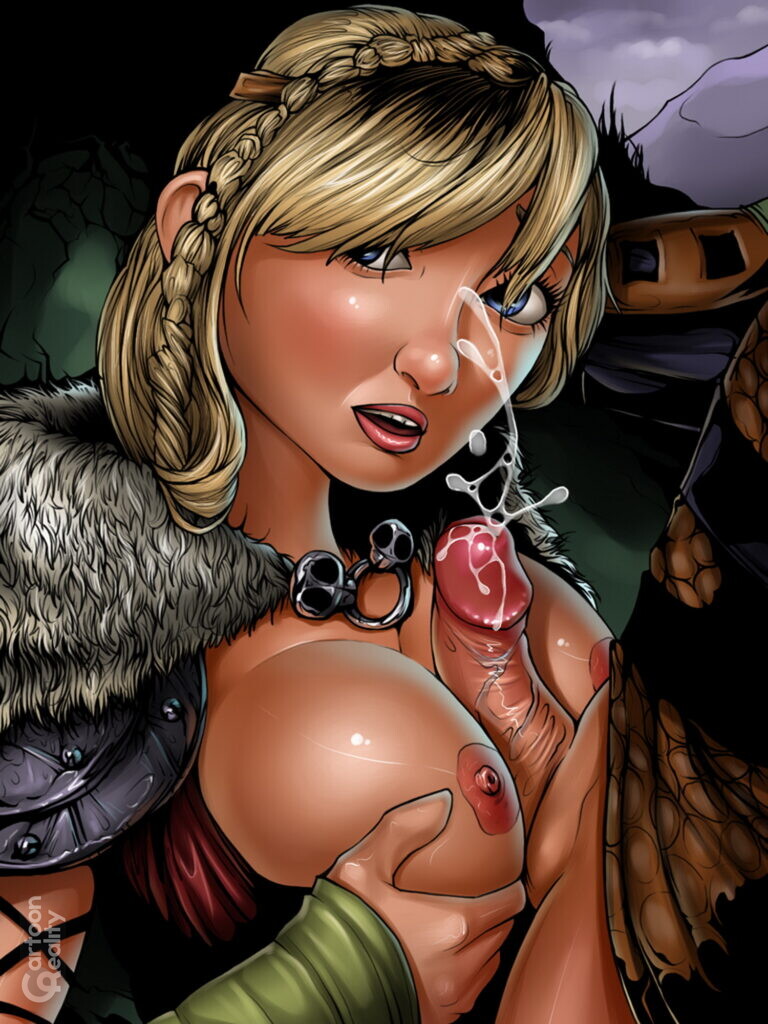 A cumshot across her lovely face and ample tits is slutty Astrid's favorite way to finish the exciting sex adventure. The Viking girl is happy to put her lover's juicy cock between her boobs and receive a hot load of sticky cum on her face.