As a diligent homemaker, hot milf Wilma frequently gets done with the chores and errands for the day way before her hubby gets home. Having nothing left to do, the curvy housewife gets bored and sexually aroused, recalling their last night's passionate anal sex.
Gosh, my ass is still sore from last night's anal fun, and it turns me on so much. If hubby doesn't get here soon, I'm gonna give my clit a little rub.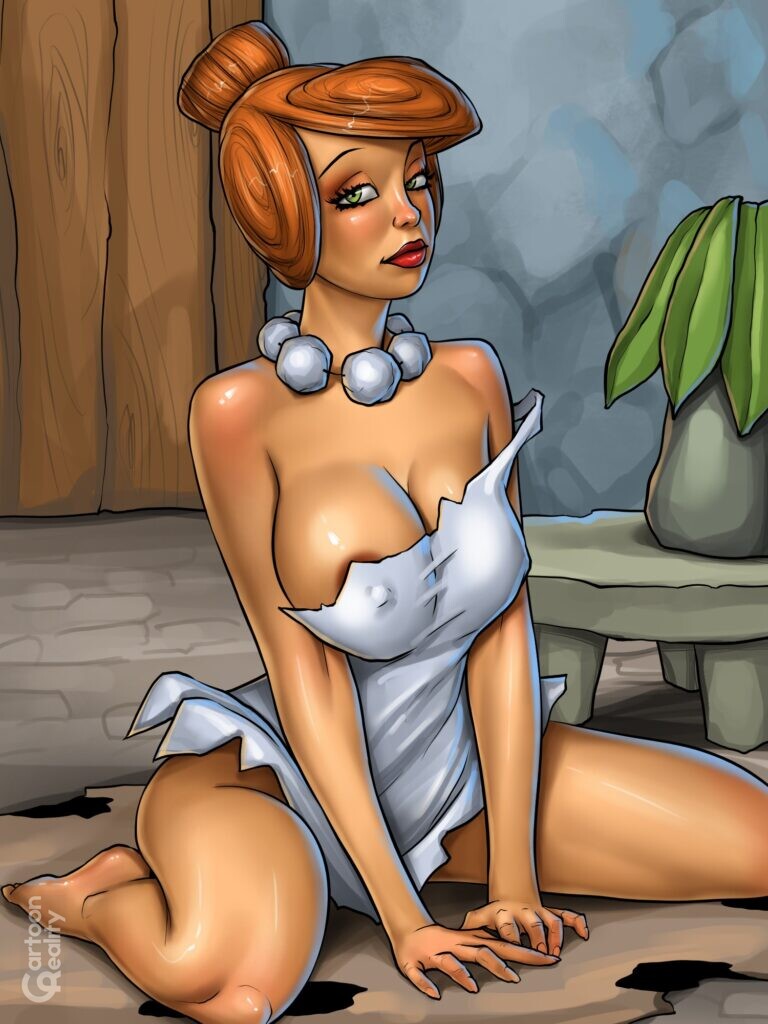 Quickly getting antsy, curvy Wilma wants to play with her pussy. She's promised her hubby to save all her sexual energy for when he's back. The dark nipples on her round big tits perk up, sticking through her thin dress. Her pussy starts tingling with excitement, and horny Wilma is already counting minutes till she can get her hubby's cock.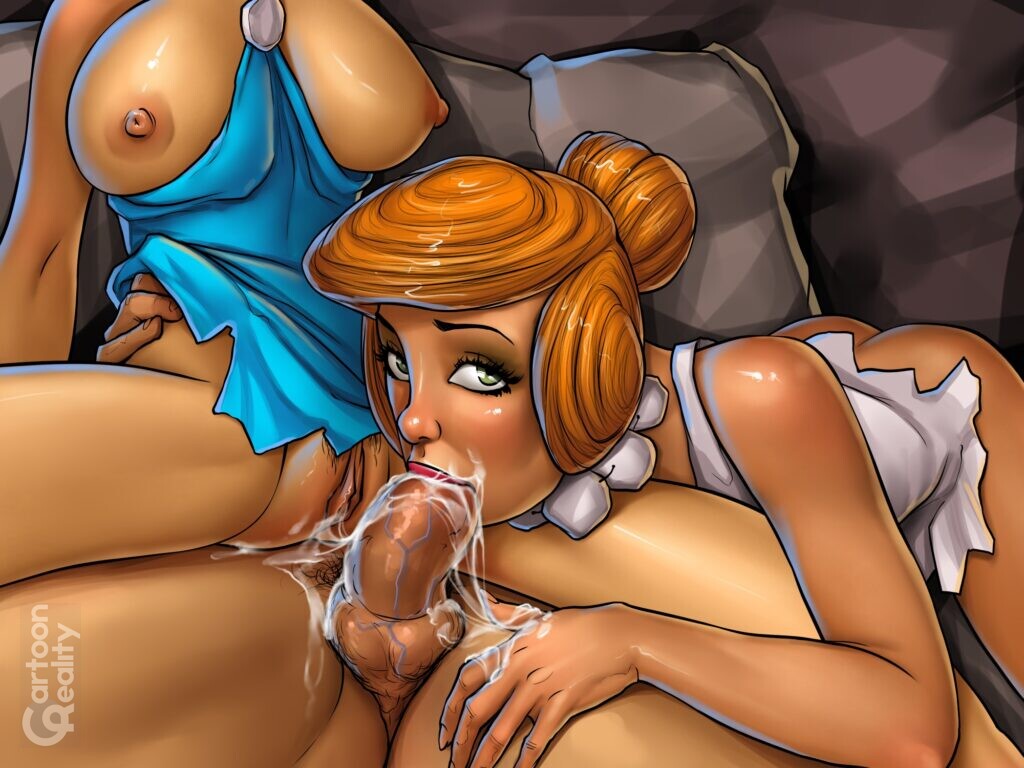 Beautiful Wilma likes to invite her big-boobed best friend and neighbor over to help her pass the time. Shapely Wilma's hubby is a sex machine, so when he's finally back from work, both luscious girls get a taste of his cock. Their evening cartoon fun starts with nude Wilma's intense blowjob, while the neighbor girl gets her pussy wet and ready.