Sexually adventurous Amy is looking for a new boyfriend. The requirements are standard: strong body to manhandle her during sex, a porn-sized dick that will fill her pussy nicely, and huge loads of delicious cum to quench her thirst. Each candidate will be given an uncensored test drive!
You're so passionate, honey, especially when you're about to cum. Come on, give me a nice load of juice in my mouth! I'm so thirsty for cum!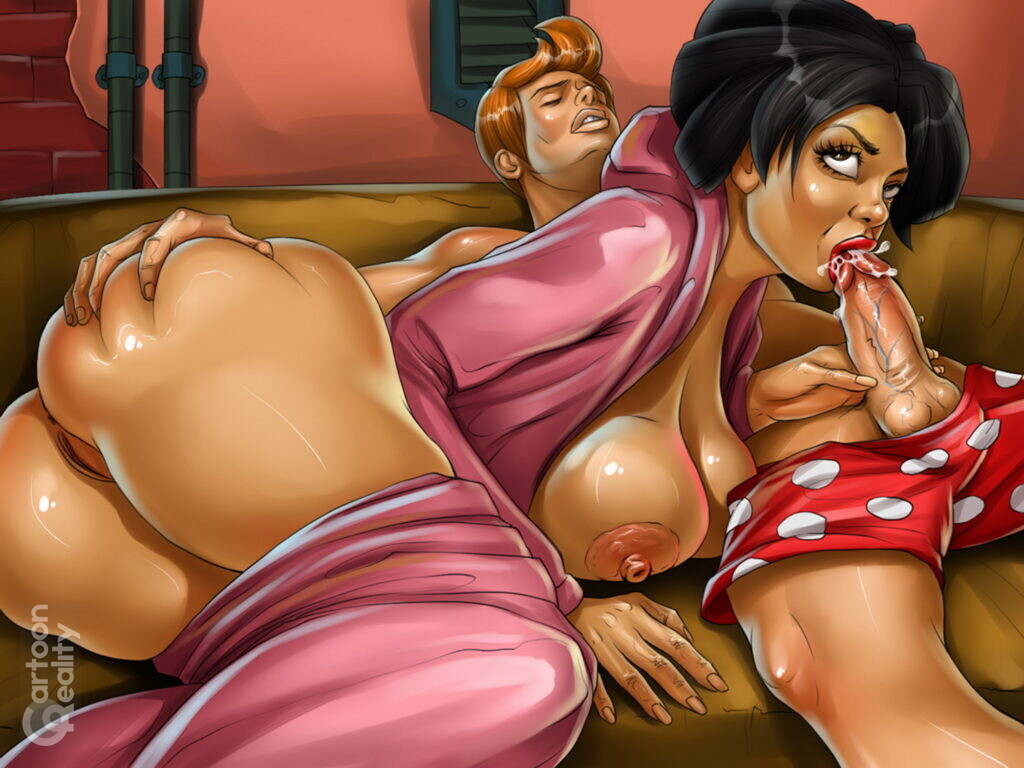 With the first candidate, sexy Amy started with a cock-sucking session. Licking his veiny cock made her horny as ever, and the way the ginger lover groped her bubble butt added to the pleasure. The hot sloppy blowjob brought a load of cum in Amy's thirsty big mouth.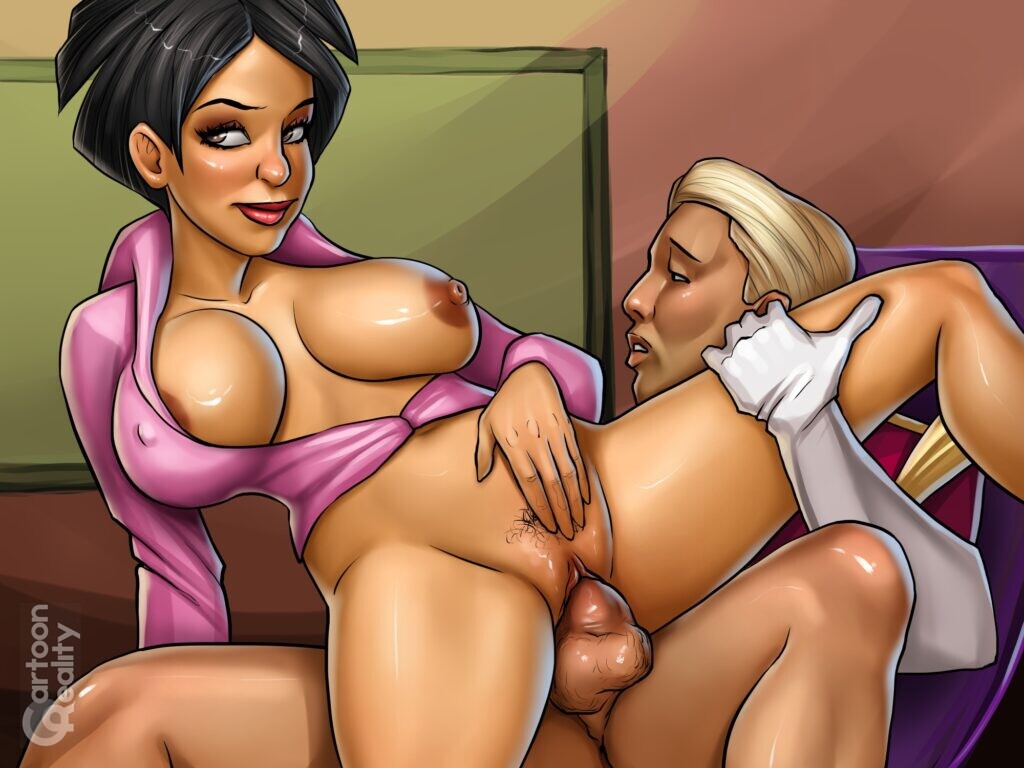 Busty Amy did not hesitate to get fully naked for the second guy and put her leaking pussy on his thick cock. In her favorite sideways cowgirl position, the girthy dick hit all the right spots. The bouncing of her heavy boobs added to the hentai pleasure. It wasn't long before her curvy body started twitching from orgasmic sensations.