The excitement of unraveling one mystery after another surely makes one unbearably horny. But for barely legal beauty Daphne, it's never been a problem to get a pussy creampie. Her hourglass figure with ample breasts and thick booty are too much of a temptation for men to resist, and the redhead seductress knows how to use this to her advantage.
Hey, I've never been with two guys before, so be gentle, please. It feels so nice to have a cock in my pussy, but are you sure they both will fit?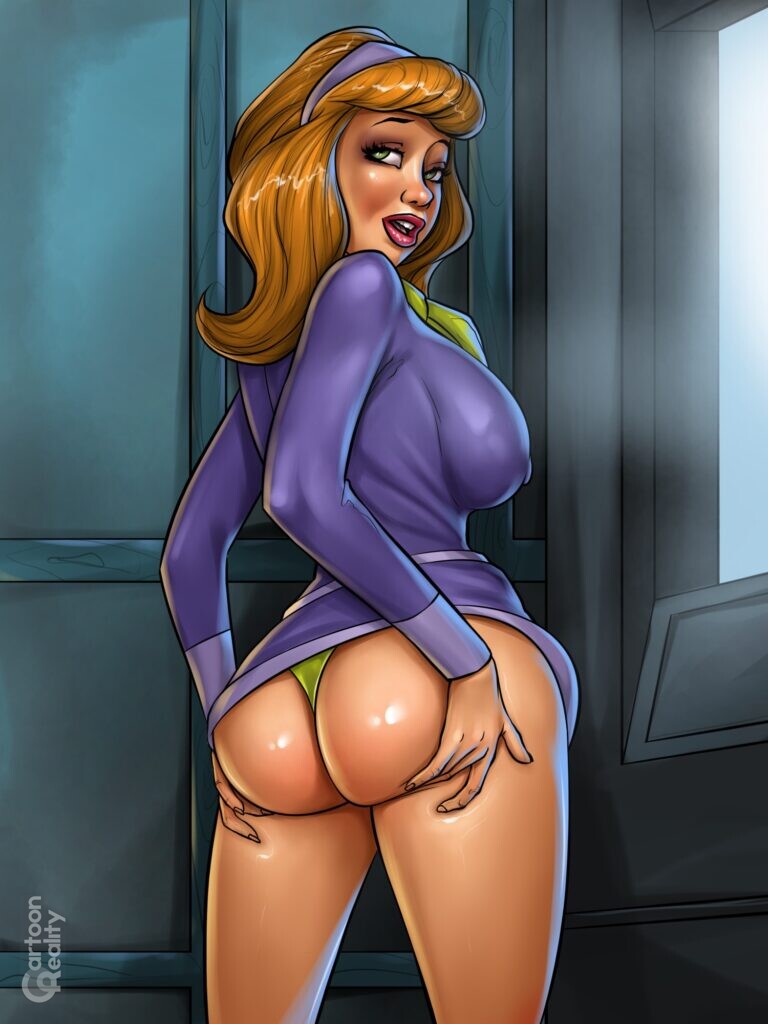 As a devoted fitness bunny, slender Daphne boasts of an admirable buttle butt worthy of a porn star. Whenever her nipples perk up from a random sweep of arousal, she only needs to roll up her fashionable dress in front of a man, revealing her big ass – and a passionate fuck is guaranteed.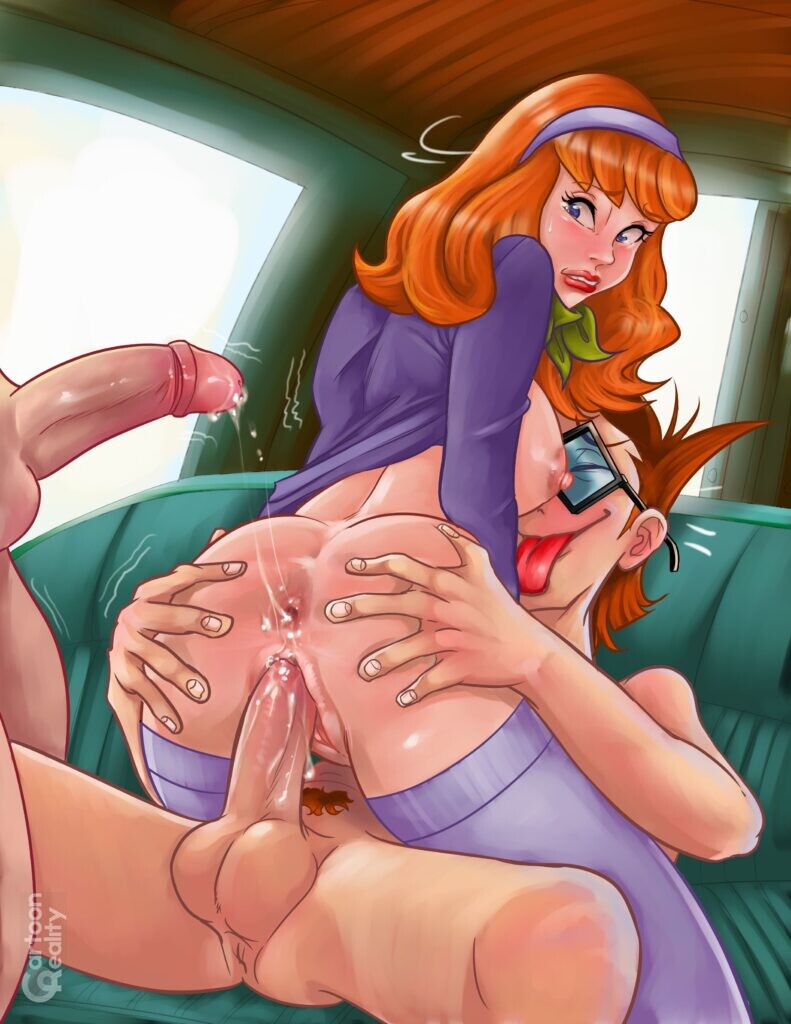 This time, after horny Daphne flashed her phat butt, one thing led to another and she soon found herself nude in the van with two big-dicked friends. Double penetration has always been her secret naughty dream, so the cutie is both enthusiastic and a little hesitant to take two massive cocks at once.